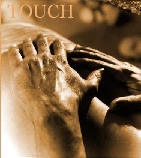 60 Minute
60 Minute Full Body Therapeutic Massage consisting of modalities such as Relaxation, Swedish, Shiatsu, Deep Tissue, and Sports Massage.

$90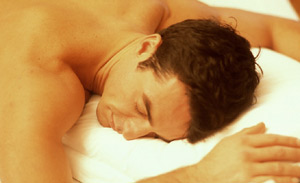 90 Minute
90 Minute Full Body Therapeutic Massage consisting of modalities such as Relaxation, Swedish, Shiatsu, Deep Tissue, and Sports Massage.

$110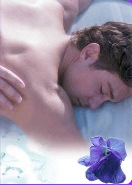 120 Minute
120 Minute Full Body Therapeutic Massage consisting of modalities such as Relaxation, Swedish, Shiatsu, Deep Tissue, and Sports Massage.

$135
Buy 2 Get 1 Free Special!
Buy 2 Sessions & Get 1 Session Free!
Limited time offer
can not be combined with any other promotions.
Unused Sessions at time of purchase will be allocated
as Gift Certificates.

Gratuities are never necessary, but always appreciated!
Remember..the best compliment is a referral!

Is This Your First Time Here? Get an Upgrade...Automatically!
Your 60 Minute Session becomes a 90 Minute session, and your 90 Minute Session is "Super-Sized" to a 120 Minute Session!
So...Lay Back,,,Relax!
Time Is On Your Side!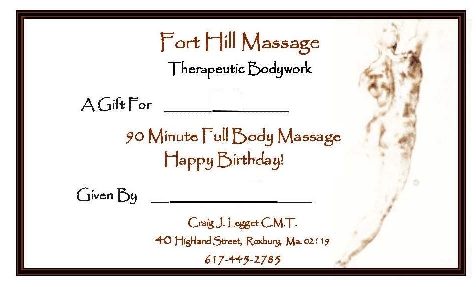 All Items may be purchased as Gift Certificates!
While checking out, simply make a notation of the name and address of the intended recipient, and I will mail the certificate to them directly, if you prefer!